Welcome Aboard to SAILOR MIKE'S
GOSPEL STATION! November 2021

Many pages to select and read, so scroll down and check them out! There is HOPE because GOD loves YOU! To everyone seeking GOD and to those who have served in America's Armed Forces: Marines, Army, Navy, Air Force, Coast Guard you can have forgiveness of sins, Eternal Life and Victory!

(Now the LORD is that Spirit and where the Spirit of the LORD is, there is Liberty.)

2 Corinthians 3:17
JESUS SAID: COME UNTO ME... MATTHEW 11:28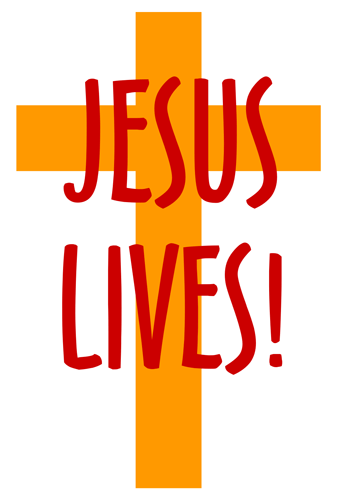 ETERNAL HOPE FOR ALL FROM THE CREATOR GOD, THE LORD JESUS CHRIST.
The Bible says: For whosoever shall call upon the name of the LORD, shall be saved. Romans 10:13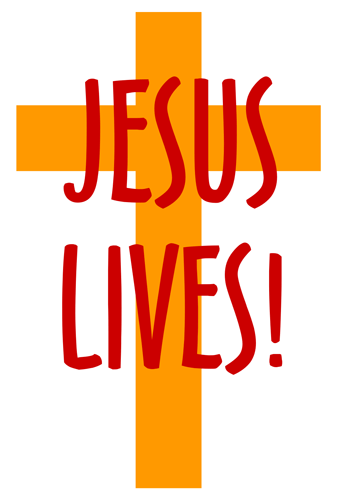 To HIM give all prophets witness, that through HIS name whosoever believeth in HIM shall receive remission of sins. Book of Acts 10:43
The SON is above the Prophets
GOD who at sundry times and in divers manners spake in time past unto the fathers by the prophets. Hath in these last days spoken unto us by HIS SON, whom HE hath appointed heir of all things, by whom also HE made the worlds; Who being the brightness of HIS glory, and the express image of HIS person, and upholding all things by the word of HIS power, when HE had by HIMSELF purged our sins, sat down on the right hand of the Majesty on high;
Hebrews 1:1-3
The SON is above the Angels, HE created them
Being made so much better than the angels, as HE hath by inheritance obtained a more excellent name than they. For unto which of the angels said HE at any time. Thou Art My SON, THIS DAY HAVE I BEGOTTEN THEE? And again, I Will Be To HIM A FATHER, AND HE SHALL BE TO ME A SON? And again, when HE bringeth in the first begotten into the world, HE saith, AND LET ALL THE ANGELS OF GOD WORSHIP HIM. And of the angels HE saith, WHO MAKETH HIS ANGELS SPIRITS, AND HIS MINISTERS A FLAME OF FIRE. But unto the SON HE saith, THY THRONE, O GOD IS FOR EVER AND EVER: A SCEPTER OF RIGHTEOUSNESS IS THE SCEPTER OF THY KINGDOM. THOU HAST LOVED RIGHTEOUSNESS, AND HATED INIQUITY; THEREFORE GOD, EVEN THY GOD, HATH ANOINTED THEE WITH THE OIL OF GLADNESS ABOVE THY FELLOWS. AND, THOU, LORD, IN THE BEGINNING HAST LAID THE FOUNDATION OF THE EARTH; AND THE HEAVENS ARE THE WORKS OF THINE HANDS. Book of Hebrews 1:4-10
WHAT will you do with JESUS, the Creator GOD? JESUS is very much GOD. HE is no angel, nor no mere mortal sinful human being, nor a created being. HE is GOD in the flesh as JESUS CHRIST. In the Gospel of John HE was there in the beginning when the earth was created. HE is called the WORD. The WORD became flesh and dwelt among us! Time to believe, life is short.
Whereas ye know not what shall be on the morrow. For what is your life? It is even a vapor, that appeareth for a little time, and then vanisheth away. Book of James 4:14
How shall we escape if we neglect so great salvation; which at first began to be spoken by the LORD, and was confirmed unto us by them that heard HIM... Hebrews 2:3
/