Welcome Aboard to SAILOR MIKE'S
GOSPEL STATION! November 2021

Many pages to select and read, so scroll down and check them out! There is HOPE because GOD loves YOU! To everyone seeking GOD and to those who have served in America's Armed Forces: Marines, Army, Navy, Air Force, Coast Guard you can have forgiveness of sins, Eternal Life and Victory!

(Now the LORD is that Spirit and where the Spirit of the LORD is, there is Liberty.)

2 Corinthians 3:17
JESUS SAID: COME UNTO ME... MATTHEW 11:28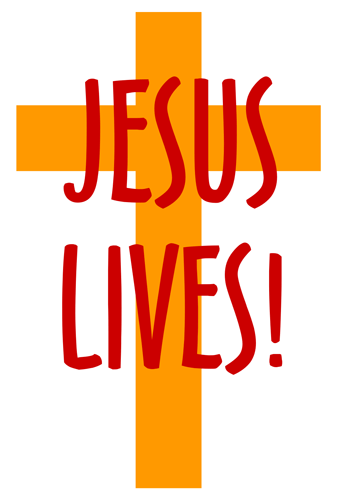 David Brainerd was a Christian Missionary who said:
We should always look upon ourselves as GOD's servants, placed in GOD's world; to do HIS work and accordingly labour faithfully for HIM, not with a design to grow rich and great, but to glorify GOD and do all the good we possibly can.
2 Corinthians chapter 5 verse 10 tells us of the Judgement Seat of JESUS CHRIST where we as saved believers will stand and give account of our lives to HIM. "For we all must appear before the judgement seat of CHRIST; that every one may receive the things done in his body, according to that he hath done, whether it be good or bad."
Someday we will look back at our lives and Say: Have I done my very best serving the LORD? For we all must appear before the Judgement Seat of Christ. So I ask us to:
/