Welcome Aboard to SAILOR MIKE'S
GOSPEL STATION! November 2021

Many pages to select and read, so scroll down and check them out! There is HOPE because GOD loves YOU! To everyone seeking GOD and to those who have served in America's Armed Forces: Marines, Army, Navy, Air Force, Coast Guard you can have forgiveness of sins, Eternal Life and Victory!

(Now the LORD is that Spirit and where the Spirit of the LORD is, there is Liberty.)

2 Corinthians 3:17
JESUS SAID: COME UNTO ME... MATTHEW 11:28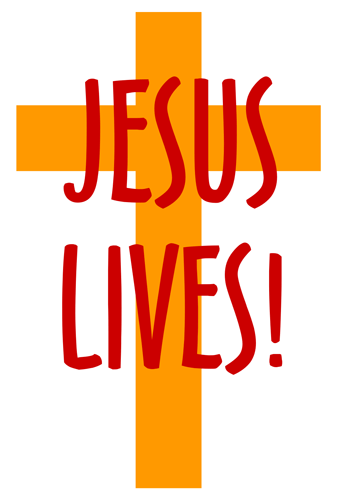 Somebody Loves YOU! Yes, GOD so loved you that HE sent JESUS to give HIS life for your sins, wrong doings in life.
day, what you believe, and how you act out in your daily life! On that old rugged Cross Jesus suffered and died for our sins and rose from the dead showing HE had the power over sin and death. We deserve hellfire for eternity but HE loved us enough to die and save us from that. Have faith and believe in HIM! No one can go to Heaven by their own works and merits. Only JESUS can save you! All have sinned and come short of the Glory of GOD. The LOVE of GOD wants to see you get saved. HE changes you and helps you when you get saved and live for HIM.
For by grace are ye saved through faith; and not that of yourselves: it is the gift of GOD: Not of works lest any man should boast. Ephesians 2:8,9
JESUS said in the Gospel of Luke:9:56 For the Son of Man is not come to destroy men's lives, but to save them.....
/