Welcome Aboard to SAILOR MIKE'S
GOSPEL STATION! November 2021

Many pages to select and read, so scroll down and check them out! There is HOPE because GOD loves YOU! To everyone seeking GOD and to those who have served in America's Armed Forces: Marines, Army, Navy, Air Force, Coast Guard you can have forgiveness of sins, Eternal Life and Victory!

(Now the LORD is that Spirit and where the Spirit of the LORD is, there is Liberty.)

2 Corinthians 3:17
JESUS SAID: COME UNTO ME... MATTHEW 11:28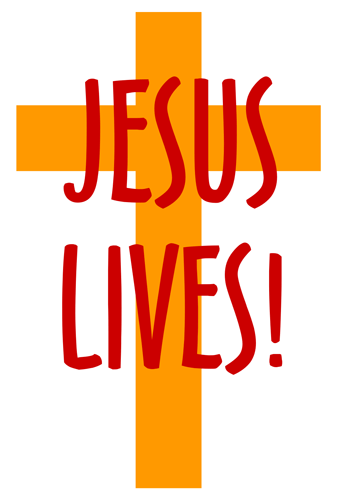 ...And if one prevail against him, two shall withstand him; and a threefold cord is not quickly broken. Ecclesiastes 4:12
Aye Aye! Will Do! I will work to Keep together, Stand together, Stay together!
JESUS said in the Gospel of John chapter 13:34,35: A new commandment I give unto you, that ye love one another, as I have loved you, that ye also love one another. By this shall all men know that ye are my disciples, if ye have love one to another.

Having that godly Christian biblical love and that fine fellowship camaraderie will show the unchristian world around us we do care and are the Lord's believers. This love will uphold us and other believers in JESUS! The love we have for GOD will also show our love in reaching those who know not the LORD so they may be saved too.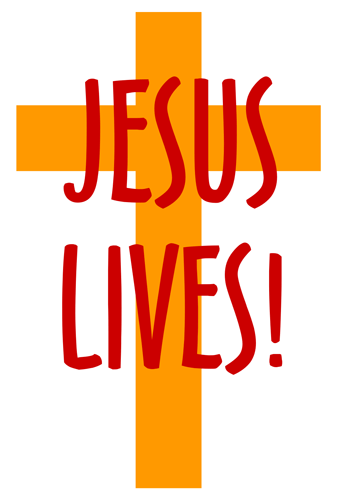 Let us read from a passage of Holy Scripture in the Book of Romans chapter 12 verses 9-17: Let love be without dissimulation. Abhor that which is evil; cleave to that which is good. Be kindly affectioned one to another with brotherly love; in honour preferring one another; not slothful in business; fervent in spirit;
serving the Lord; Rejoicing in hope; patient in tribulation; continuing instant in prayer; Distributing to the necessity of saints; given to hospitality. Bless them which persecute you: bless, and curse not. Rejoice with them that do rejoice, and weep with them that weep.
Be of the same mind one toward another. Mind not high things, but condescend to men of low estate. Be not wise in your own conceits. Recompense to no man evil for evil. Provide things honest in the sight of all men.)
As JESUS loved us and gave HIS life for us we need to remember to live the way HE did and as the Apostle Peter said: For hereunto were ye called: because CHRIST also suffered for us; leaving us an example, that ye (YOU) should follow HIS steps.
1 Peter 2:21
Hold fast to that great love wherein GOD loved us and that we love the brethren and reach out to the lost without JESUS!
/