Welcome Aboard to SAILOR MIKE'S
GOSPEL STATION! November 2021

Many pages to select and read, so scroll down and check them out! There is HOPE because GOD loves YOU! To everyone seeking GOD and to those who have served in America's Armed Forces: Marines, Army, Navy, Air Force, Coast Guard you can have forgiveness of sins, Eternal Life and Victory!

(Now the LORD is that Spirit and where the Spirit of the LORD is, there is Liberty.)

2 Corinthians 3:17
JESUS SAID: COME UNTO ME... MATTHEW 11:28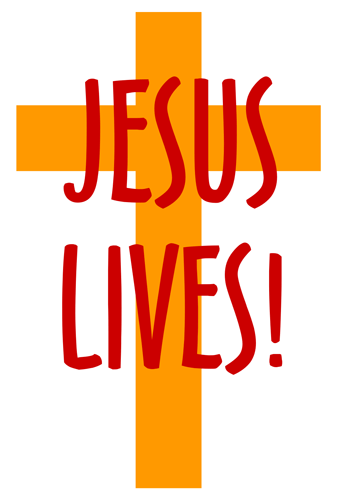 Where are you serving and what are you doing to serve the LORD? Who are your friends? Where do you get your Christian fellowship? There are so,many good things to do for JESUS!
Psalm 84:10 says:
For a day in thy courts is better than a thousand. I had rather be a doorkeeper in the House of my GOD, than to dwell in the tents of wickedness.)
For many in this world we live in the things and the ways of the LORD are not what they desire. Many desire doing the things of sin. For those who get saved out of the sinful things and desires of the world they are now so grateful, that just to be in the House of GOD where it's new and wonderful they can now enjoy this new life and be among real Christians like them. Just to be there and even being a doorkeeper is a blessing! In the House of GOD are the redeemed, the saved that are now grateful to the LORD to be saved from their sins.
The church isn't a building it's the people that are saved in JESUS who gather to worship HIM, praise HIM with testimony, sing songs of praise,

and to be among others who are saved and want to hear the Word of GOD spoken so we can be blessed and encouraged to live for GOD and reach others for HIM and to Fellowship with those who want to serve GOD and walk that better life because of JESUS. The new life in CHRIST brings many blessings, and being among and with the saved is good! If you are saved in JESUS no doubt you want others to know HIM TOO! HIS forgiveness of sins and a new life serving HIM and Yes, Heaven when we die. Truly great blessings we the redeemed of JESUS have now. Thank GOD! More to come on serving GOD in the next POD.
/