Welcome Aboard to SAILOR MIKE'S
GOSPEL STATION! November 2021

Many pages to select and read, so scroll down and check them out! There is HOPE because GOD loves YOU! To everyone seeking GOD and to those who have served in America's Armed Forces: Marines, Army, Navy, Air Force, Coast Guard you can have forgiveness of sins, Eternal Life and Victory!

(Now the LORD is that Spirit and where the Spirit of the LORD is, there is Liberty.)

2 Corinthians 3:17
JESUS SAID: COME UNTO ME... MATTHEW 11:28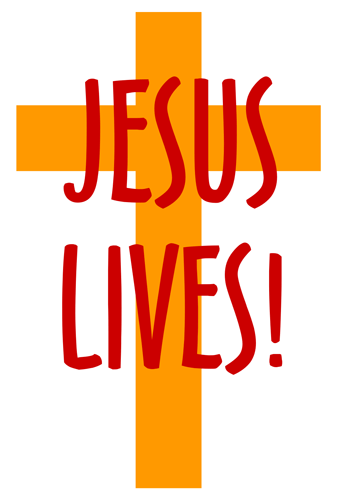 Searching for Truth about the after life? JESUS said HE is the TRUTH. You can have it and be with HIM for Eternity in Peace, love, Happiness, no sin with no bad things ever again. The Book of Revelation chapter 21 and 22 tell of Heaven. You will want to be there someday. Now to the Gospel of John.
The Gospel of John chapter 14 verses 1-6 read:

Let not your heart be troubled: ye believe in GOD, believe also in ME. In my FATHER'S House are many Mansions: if it were not so, I would have told you. I go to prepare a place for you. And if I go and prepare a place for you, I will come again, and receive you unto myself; that where I AM, there ye may be also. And whither I go ye know, and the way ye know. Thomas saith unto HIM, LORD, we know not whither (where) thou goest; and how can we know the way?

JESUS saith unto him, I AM the WAY, the TRUTH, and the LIFE: no man cometh unto the FATHER, but by me.
And HE (JESUS) said unto them, These are the words which I spake unto you, while I was yet with you, that all things must be fulfilled, which were written in the law of Moses, and in the prophets, and in the Psalms, concerning me. Then opened he their understanding, that they might understand the scriptures, And said unto them, Thus it is written, and thus it is behoved CHRIST to suffer, and to rise from the dead the third day: And that repentance and remission of sins should be preached in HIS name among all nations, beginning at Jerusalem. Gospel of Luke 24:44-47
/