Welcome Aboard to SAILOR MIKE'S
GOSPEL STATION! November 2021

Many pages to select and read, so scroll down and check them out! There is HOPE because GOD loves YOU! To everyone seeking GOD and to those who have served in America's Armed Forces: Marines, Army, Navy, Air Force, Coast Guard you can have forgiveness of sins, Eternal Life and Victory!

(Now the LORD is that Spirit and where the Spirit of the LORD is, there is Liberty.)

2 Corinthians 3:17
JESUS SAID: COME UNTO ME... MATTHEW 11:28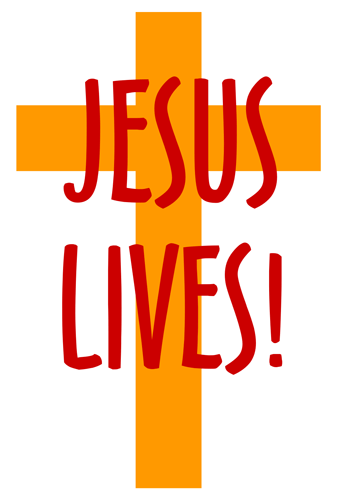 In my Father's House are many Mansions: if it were not so, I would have told you. I go to prepare a place for you. And if I go and prepare a place for you, I will come again, and receive you unto Myself; that where I AM, there ye may be also. John 14:2-3
Are you ready when HE comes again? Will you be in the Father's House someday? Or Hell the place of eternal punishment and fire to be tormented forever and forever? In Matthew 23:33 JESUS spoke of Hell. HE also spoke of Hell in Luke chapter 16. Yes Hell is a real place too. This is a reality.
In Matthew 23:33 JESUS spoke of Hell and in Luke chapter 16. Hell is a real place, it is a reality because JESUS said so.
In John 14:6 JESUS said: ...I AM the Way, the Truth, and the Life: no man cometh unto the Father but by me.
When you die as a believer you will go to be with JESUS in Heaven, the Father's House. If you die lost in your sins you will go straight to Hell. When the rapture of the church (people who are saved) takes place, believers alive at HIS coming will be taken up in the sky among the clouds where HE is to meet them among those passed on before us and taken up into Heaven. The blessed HOPE is coming! It will come. Do not let that hope to be saved pass on by you. Come today.

( Looking for that blessed hope, and the glorious appearing of the great GOD and our Saviour JESUS CHRIST. Titus 2:13)
Then we which are alive and remain

shall be caught up together with them in the clouds, to meet the LORD in the air: and so shall we ever be with the LORD.

1 Thessalonians 4:17
Blessed be the GOD and FATHER of our LORD JESUS CHRIST, which according to HIS abundant mercy hath begotten us again unto a lively hope by the resurrection of JESUS CHRIST from the dead. To an inheritance incorruptible, and undefiled, and that fadeth not away, reserved in Heaven for you, who are kept by the power of GOD through faith unto salvation ready to be revealed in the last time. 1 Peter 1:3-5

JESUS is the Way to eternal life and Heaven. When you die physically you go to Heaven or Hell. ( It is appointed unto men once to die, but after this the judgement. Hebrews 9:27)

JESUS is in Heaven now sitting on the right Hand of GOD the Father. Romans 8:34. Ephesians 1:20. Hebrews 1:3 (You need HIM)

In the Gospel of Luke chapter 16 the rich man in Hell wanted out but could not get out. There is no escape.
All sinners, wrong doers before GOD who do not believe and get saved in JESUS will go there. You do not want that!
JESUS offers forgiveness, the way out!
For whosoever shall call upon the name of the LORD shall be saved. Roman 10:13
/