Welcome Aboard to SAILOR MIKE'S
GOSPEL STATION! November 2021

Many pages to select and read, so scroll down and check them out! There is HOPE because GOD loves YOU! To everyone seeking GOD and to those who have served in America's Armed Forces: Marines, Army, Navy, Air Force, Coast Guard you can have forgiveness of sins, Eternal Life and Victory!

(Now the LORD is that Spirit and where the Spirit of the LORD is, there is Liberty.)

2 Corinthians 3:17
JESUS SAID: COME UNTO ME... MATTHEW 11:28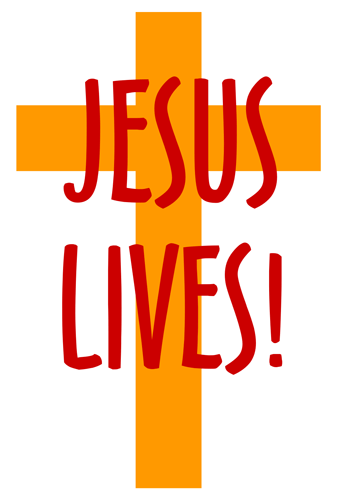 JESUS is coming back someday for those who believe in HIM as Saviour. A glorious appearing of JESUS will appear in the sky among the clouds. For the saved in CHRIST we have a great day coming for us. If you are not saved in JESUS CHRIST you need to get saved. Believe in CHRIST as your Saviour. HE is the Creator GOD. The WAY to Heaven.
For the grace of GOD that bringeth salvation hath appeared to all men. Teaching us that, denying ungodliness and worldly lusts, we should live soberly, righteously, and godly, in this present world. Book of Titus 2:11,12
And as it is appointed unto men once to die, but after this the judgment. Hebrews 9:27
Life is short, be ready. Receive JESUS CHRIST as your Saviour. HE offers you forgiveness of sins and a eternal home in Heaven with HIM.
For the LORD HIMSELF shall descend from Heaven with a shout, with the voice of the archangel, and with the trump of GOD: and the dead in CHRIST shall rise first: then we which are alive and remain shall be caught up together with them in the clouds, to meet the LORD in the air: and so shall we ever be with the LORD. Wherefore comfort one another with these words. 1 Thessalonians 4:16-18
JESUS said in the Gospel of John in chapter 16 verse 33:
These things have I spoken unto you, that in ME ye (you) might have peace. In the world ye shall have tribulation: but be of good cheer; I have overcome the world.
JESUS wanted those who believed in HIM as Saviour to have peace at heart in this life we live filled with all kinds of sin and troubles around us. HE over came this world defeating sin on the CROSS for us so we could be saved and go to Heaven when we die. HE took our sins, wrong doings against HIMSELF on the CROSS shedding HIS HOLY sinless blood for our sins. LOVE. Yes GOD loves us. If you die in your sins the place you will go is Hell, a real place of eternal fire and suffering.
It's time to quit, and repent of your sinning ways and call upon the name of the LORD JESUS for salvation if you are not saved. You want that HOPE in your life! Judgement is coming!
Yes, you can have the forgiveness of sins, and a Home in Heaven someday with no sin, no bad anything. You will be with JESUS forever if you believe and get saved.
Beloved, now are we the sons of GOD, and it doth (does) not yet appear what we shall be: but we know that, when HE shall appear, we shall be like HIM; for we shall see HIM as HE is.
1 John 3:2
Your body in Heaven after the rapture will be whole and glorified like JESUS' glorified body, not a spirit. The HOPE for all is JESUS CHRIST.
For whosoever shall call
upon the name of the LORD
shall be saved. Romans 10:13
JESUS saith unto him. I AM the way, the truth and the life, no man cometh unto the FATHER but by ME. John 14:6
Save yourselves and COME now!
/