Welcome Aboard to SAILOR MIKE'S
GOSPEL STATION! November 2021

Many pages to select and read, so scroll down and check them out! There is HOPE because GOD loves YOU! To everyone seeking GOD and to those who have served in America's Armed Forces: Marines, Army, Navy, Air Force, Coast Guard you can have forgiveness of sins, Eternal Life and Victory!

(Now the LORD is that Spirit and where the Spirit of the LORD is, there is Liberty.)

2 Corinthians 3:17
JESUS SAID: COME UNTO ME... MATTHEW 11:28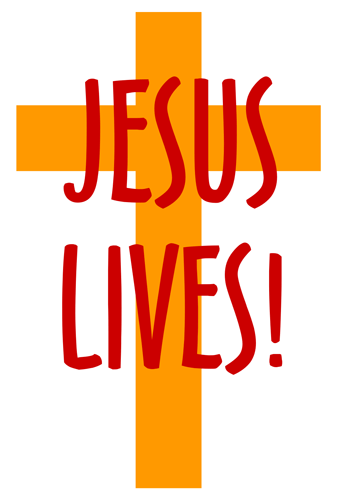 No Sickbay, no hospitals needed in the Father's Heaven. No pain, no illnesses in Heaven. Won't you come with me to the Father's House? The Saved, the redeemed in JESUS CHRIST washed in HIS blood taking away all their sins will enjoy being in Heaven, the Father's House someday. This blessed eternal hope in a place so fine and majestic filled with all it's goodness and beauty will be the place of peace and joy for those who believed and trusted JESUS as their Saviour. Let us go to the Book of Revelation Chapter 21:4
And GOD shall wipe away all tears from their eyes; and there shall be no more death, neither sorrow, nor crying, neither shall there be any more pain: for the former things are passed away.
Yes, the blessed loving GOD who is just and holy and cannot lie says this. In this world we live in now the effects of sin cause death, hurt, sorrow, misery, physical pain and so on. We are warned by JESUS who says there is a Hell, a place of suffering and fire. JESUS does tell you the way out from going to this place. He came to destroy the works of the devil and sin by going to the Cross shedding HIS blood for the sins of the world's people.
We are all sinners who need a redeemer because we cannot save ourselves. JESUS is the way to the Father's HOUSE, won't you come with me to the HOUSE that is indestructible, eternal, a place of real JOY with no physical or mental suffering from the sins that hurt us will not be there ever, for there is no sin in that place of eternal happiness.

( For all have sinned, and come short of the glory of GOD; Romans 3:23) JESUS CHRIST is the way to Heaven. We are sinners. HE is the Creator GOD. Salvation is only in JESUS. Give up your sinful ways and come to CHRIST. Sins like lying, stealing, sexual sins, getting drunk with beer, wine and liquors are ruining many lives. The list of sins can go on, we are all sinners. Need a change, JESUS can help. Perhaps you say I am a believer and have sinned, then confess that sin to JESUS and turn from it and live again. No matter who you are only JESUS can forgive sins and truly help you move on the right way, HIS Way. JESUS said in the Gospel of John Chapter 3 verse 21:

But he that doeth (does) truth cometh to the light, that his deeds may be made manifest, that they are wrought in GOD.

JESUS is the Light. Your sins, deeds of wrong doing can be forgiven. Open your heart to HIM now. Call upon HIS name for salvation. Receive HIM today. (For whosoever shall call upon the name of the LORD shall be saved. Romans 3:10)

Someday you can be in the Father's House. Receive CHRIST as Saviour.

/