Welcome Aboard to SAILOR MIKE'S
GOSPEL STATION! November 2021

Many pages to select and read, so scroll down and check them out! There is HOPE because GOD loves YOU! To everyone seeking GOD and to those who have served in America's Armed Forces: Marines, Army, Navy, Air Force, Coast Guard you can have forgiveness of sins, Eternal Life and Victory!

(Now the LORD is that Spirit and where the Spirit of the LORD is, there is Liberty.)

2 Corinthians 3:17
JESUS SAID: COME UNTO ME... MATTHEW 11:28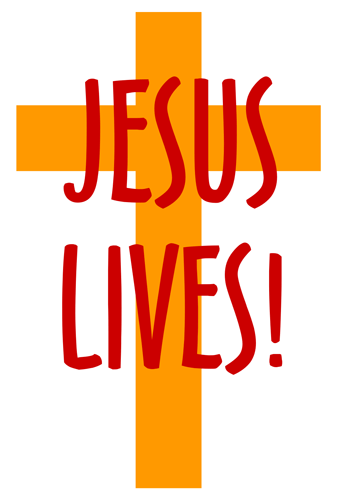 HOPE came and it is still available in JESUS. Seek HIM today! HE came to save our souls from sin and the doom of going to hell. HIS gift to us is an eternal life salvation with HIM in HEAVEN, with no sickness, no pain, no bad people, no physical problems. You will have a wonderful eternal body with perfect health forever. What a present, a gift to those who receive JESUS as their SAVIOUR!
Therefore the LORD shall give you a sign; Behold a virgin shall conceive, and bear a son, and shall call HIS name IMMANUEL.

Isaiah 7:14
For unto us a child is born, unto us a son is given: and the government shall be upon HIS shoulder: and HIS name shall be called Wonderful, Counselor, The mighty GOD, The everlasting FATHER, The Prince of Peace.

Isaiah 9:6
But thou, Bethlehem Ephratah, though thou be little among the thousands of Judah, yet out of thee shall HE come forth unto me that is going to be ruler in Israel; whose goings forth have been from of old, from everlasting.

Micah 5:2
For unto you is born this day in the City of David a Saviour, which is CHRIST THE LORD. Luke 2:11
Wherefore GOD also hath highly exalted HIM, and given HIM a name which is above every name; that at the name of JESUS every knee should bow, of things in heaven, and things in earth, and things under the earth; and that every tongue should confess that JESUS CHRIST is LORD, to the glory of GOD the FATHER.
Philippians 2:9-11
/