Welcome Aboard to SAILOR MIKE'S
GOSPEL STATION! November 2021

Many pages to select and read, so scroll down and check them out! There is HOPE because GOD loves YOU! To everyone seeking GOD and to those who have served in America's Armed Forces: Marines, Army, Navy, Air Force, Coast Guard you can have forgiveness of sins, Eternal Life and Victory!

(Now the LORD is that Spirit and where the Spirit of the LORD is, there is Liberty.)

2 Corinthians 3:17
JESUS SAID: COME UNTO ME... MATTHEW 11:28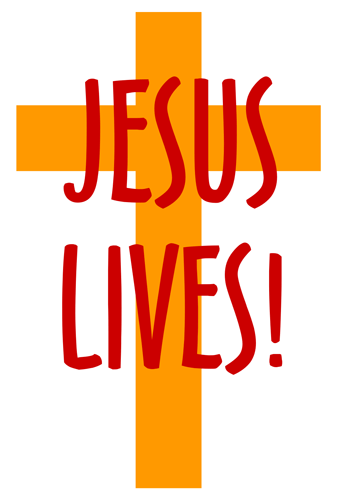 Get out of the doldrums of life, stop staying dead in the water letting the wrong doings and sinful way of life bog you down. Sin will keep you from getting on the righteous path of life and attack you and damage you. Muster yourself to go full speed ahead and make your choice to Stay Afloat in life and not sink downward into more sin.
Pick yourself up and start dwelling in the Spiritual saving Light. The TRUTH of JESUS is your help to do so.
JESUS said HE was the light of the world and that if you followed HIM you should not walk in darkness but have light of life in the Gospel of John 8:12
JESUS said HE is the way, the truth and the life in John 14:6. COME to JESUS and Heaven can someday be your future HOME where there is no pain and suffering, no bad people and no sin. The other place HELL is not where you want to go where eternal suffering and pain is. Make the right choice today!
Is your life in Distress today because of SIN? I have seen many a life ruined by beer, whiskey wine and all that stuff. Sexual sins, lying, envy, cheating, abusing people physically and mentally will destroy a life. Unbelief in JESUS will send you to Hell someday.You may say you are good, well the LORD says you are a sinner and need HIM. HE died for sinners. SIN is bad, get out of it.
Stop living that prodigal way of life from GOD and let CHRIST illuminate your life with HIS truth and power. Have you done something you should not have done and now your life is hurt and distressed? You made a choice that was not the choice GOD would have had you made, now you are sinking deep in sin. The ways of JESUS are your best way to live. JESUS offers you forgiveness and hope. Wake up to the reality you sinned and come to JESUS today. Take hold of HIS Mercy and Grace!
To the believer in CHRIST The Bible says: Let us therefore come boldly unto the throne of grace, that we may obtain mercy, and find grace to help in time of need. (Book of Hebrews 4:16) AS a believer in CHRIST HIS help is 24 hours a day everyday. As a non-believer the LORD wants to save you. HE is trying to reach your heart and soul and put you on the righteous pathway by you getting saved. HE desires that you come. ( Who will have all men to be saved, and come unto the knowledge of the truth. 1 Timothy 2:4)
If you are not saved in CHRIST you need get saved.
The Bible says: For all have sinned, and come short of the glory of GOD. Romans 3:23
If you are not a believer in JESUS, Come now and be forgiven of your sins and call upon HIM to save you! GRAB HOLD OF HIS LIFELINE NOW! Don't let this HOPE bypass you! Eternal judgement is coming! Don't die without CHRIST. You have no power to save yourself, you need JESUS CHRIST. ( For whosoever shall Call upon the name of the LORD shall be saved. Romans 10:13)
For by grace are ye saved through faith; and that not of yourselves: it is the gift of GOD: not of works, lest any man should boast.
Ephesians 2:8-9
/