Welcome Aboard to SAILOR MIKE'S
GOSPEL STATION! November 2021

Many pages to select and read, so scroll down and check them out! There is HOPE because GOD loves YOU! To everyone seeking GOD and to those who have served in America's Armed Forces: Marines, Army, Navy, Air Force, Coast Guard you can have forgiveness of sins, Eternal Life and Victory!

(Now the LORD is that Spirit and where the Spirit of the LORD is, there is Liberty.)

2 Corinthians 3:17
JESUS SAID: COME UNTO ME... MATTHEW 11:28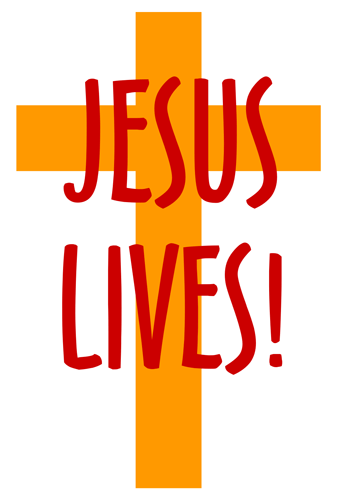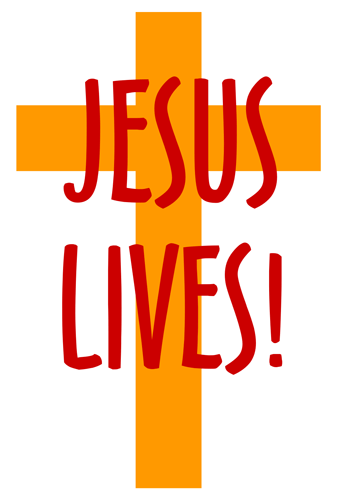 Who has that saving Hope you need? JESUS CHRIST has it! No need to perish in your sins-wrongdoings. Read on:
After HIS resurrection from the dead JESUS spoke these Words found in the Gospel of Luke 24.
Then He said unto them, O fools, and slow slow of heart to believe all that the prophets have spoken: ought not CHRIST to have suffered these things, and to enter into HIS glory? And beginning at Moses and all the prophets, HE expounded (explained) unto them in all the scriptures the things concerning Himself. Luke 24:25-27
In the Gospel of John chapter 6 verse 63 JESUS says: It is the spirit that quickeneth (makes alive) the flesh profiteth nothing ( helps nothing) the Words that I speak unto you, they are Spirit and they are Life.
The Word of GOD the Bible has the answers for Eternal Life Salvation someday in Heaven to be with the LORD! Have your sins-wrongdoings before GOD and man forgiven today! Come today and Call upon HIM to save you! (For whosoever shall call upon the name of the LORD shall be saved.) Romans 10:13
In the Gospel of John chapter 1 verses 12-14 we read:But as many as received HIM, to them gave HE power to become the sons of GOD, even to them that believe on HIS name: Which were born, not of blood, (a human blood line) nor of the will of the flesh, nor of the will of man, but of GOD. And the WORD was made flesh, and dwelt among us, (and we beheld HIS glory, the glory as of the only begotten of the FATHER,) full of grace and truth.
1 Timothy 2:3-5 For this is good and acceptable in the sight of GOD our Saviour; who will have all men to be saved and come to the knowledge of the truth. For there is one GOD, and one mediator between GOD and man CHRIST JESUS
JESUS said: I AM the Way, the Truth, and the Life, no man cometh unto the FATHER, but by ME John 14:6
/